In order to add your server to the Command Center, follow this simple steps: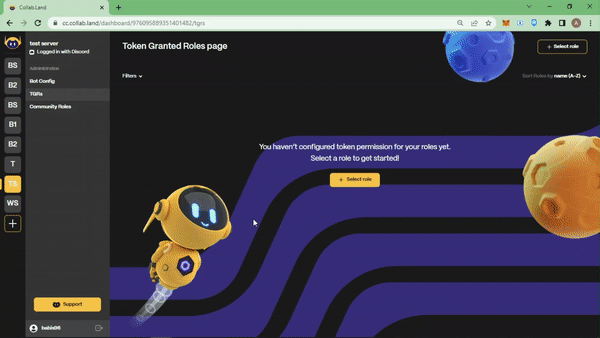 Sign in on the CC
Click the "add the bot" button or the "+" button on the left side
Upon being redirected to Discord, you will be shown a list of servers for which you have administrative privileges.
Choose the server you want to link to the CC
Click "Authorize"
Congratulations! Your server has been added!